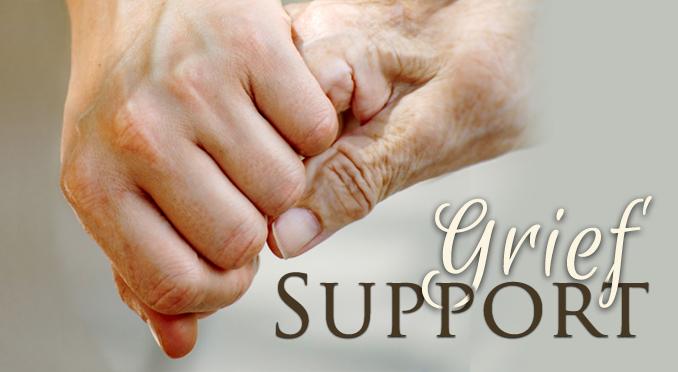 Have you recently experienced the loss of a loved one?

Are you feeling alone and wondering what you should do?


Do you find yourself asking, is this normal?
We understand that you may feel alone when dealing with Grief, and we want to provide you a library of information to help you at your time of need. Also to let you know your not alone to deal with your loss.Contact us anytime.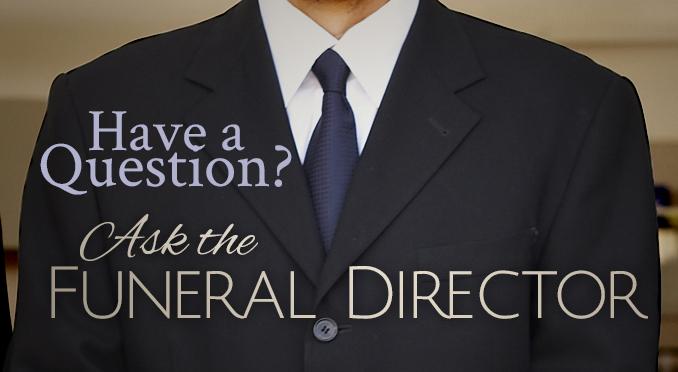 Information about Funerals can be overwhelming…
That is why we are here to help you at any time.
If you have a question about Funerals or Cremation Services please feel free to Ask a Funeral Director a question and we will get back to you very soon with your answer.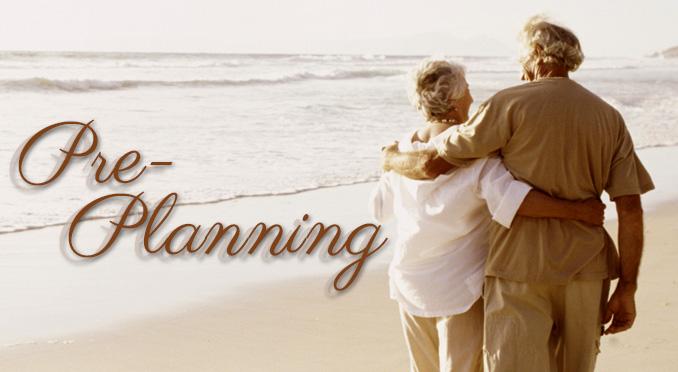 Have you considered your Funeral Arrangements?

What would they look like?

What songs would be played?

Who would read your Eulogy?
Are you ready to answer these and many more questions that families are left to complete when that time comes?
Click here to start your Pre-Arrangements today